Iran Uses Offshore Firms to Mask Involvement in Cyberattacks, Former Israeli Lawmaker Says
Iranian cyberattacks originate in "eleven independent companies" operating "from different countries," Israeli venture capitalist and former politician Erel Margalit said Wednesday
Iranian cyberattacks targeting Israel, European countries and the U.S. originate in "eleven independent companies" operating "from different countries," former lawmaker and member of the Israeli parliament cybersecurity subcommittee, Erel Margalit, said Wednesday. Speaking at Cybertech, a cybersecurity conference held in Tel Aviv, Mr. Margalit said the Iranian state operates through these companies in an attempt to mask the source of the attacks.

For daily updates, subscribe to our newsletter by clicking here.

The founder of Jerusalem-based venture capital firm Jerusalem Venture Partners (JVP), Mr. Margalit announced his retirement from the Israeli House of Representatives in October. Following the announcement, he returned to his role as chairman of the venture firm.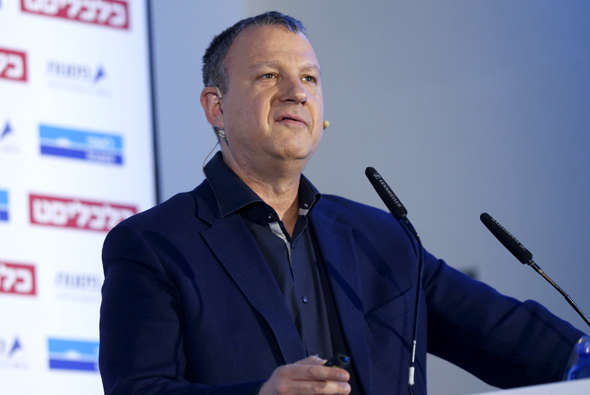 Erel Margalit. Photo: Amit Sha'al

On Wednesday, Mr. Margalit called for the formation of a "regional cyber alliance" in the Euro-Mediterranean region together with the U.S. "If we act alone, as good as we will be in each respective country, we will not be sufficiently protected. If we act together with those countries that want to fight and shield (against) the extremists, we have a much better chance," he said.

Iranian cyber espionage group Charming Kitten may have been the source of a cyber espionage campaign targeting academic researchers, human rights activists, media outlets and political advisors focusing on Iran, according to a report published by Israel-based threat intelligence company ClearSky Cyber Security in December. The group has also set up a news outlet called The British News Agency to lure targets in, according to the report.