GroupM's Rob Norman Joins Playbuzz Board
In September, Playbuzz announced a $35 million Series C funding round
Interactive content company Playbuzz Ltd. announced Wednesday that GroupM's chief global digital officer, Rob Norman is joining its board of directors.

Mr. Norman was recently reported as retiring from his full-time position at GroupM, after 31 years, but will continue to act as an advisor to GroupM, according to the statement.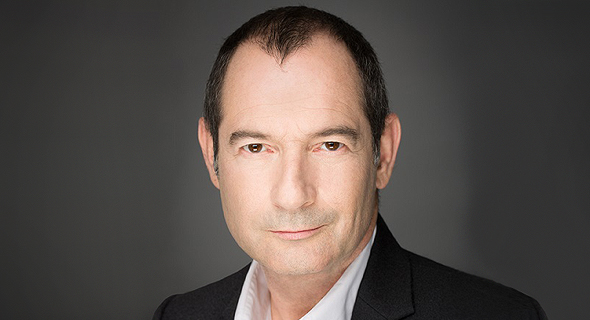 Rob Norman. Photo: Playbuzz PR

Originally founded in Tel Aviv in 2012 by Tom Pachys and Shaul Olmert, son of former Israeli Prime Minister Ehud Olmert, Playbuzz started out as an online social content creation service focusing on polls, quizzes and listicles. It currently works with commercial partners to create branded content, published on third-party websites.

"In the digital world, impressions are cheap and harnessing users' attention spans has never been more important," Mr. Norman said in a statement.

In September, the company announced it had raised $35 million in a Series C funding round led by Israel-based Viola Growth Management Fund, with participation from existing investors including Disney, Saban Ventures, the investment arm of Saban Capital Group Ltd., 83North Ltd., and Carmel Ventures Ltd.