Frutarom Acquires Ingredients Company IBR for $21 Million
The Israel-based flavor and fragrance company continues its three-year acquisition spree
Frutarom Industries Ltd., an Israel-based flavor and fragrance company, announced Sunday it has acquired ingredients company I.B.R–Israeli Biotechnology Research Ltd. for $21 million.

For daily updates, subscribe to our newsletter by clicking here .

Founded in 1933, Frutarom is one of the largest companies of its kind in the world, and its shares are traded on stock exchanges in Tel Aviv and London. The company produces ingredients for food and beverages, flavor and fragrance extracts, pharmaceutical, nutraceutical, health food, functional food, food additives and cosmetics. Frutarom employs 5,500 people at offices and production plants in dozens of countries.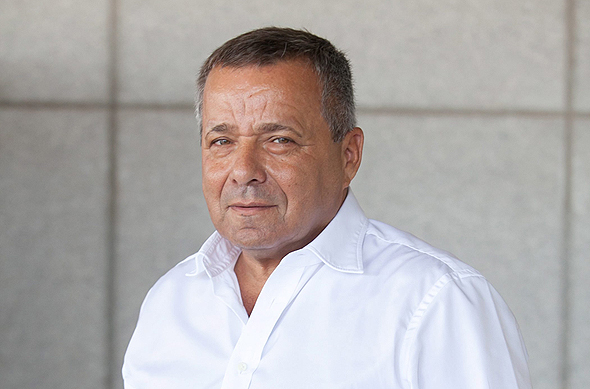 Ori Yehudai, Frutarom's chief executive and president. Photo: Orel Cohen

The IBR deal is Frutarom's latest in a spree of acquisitions. The company completed 12 acquisitions last year and a total of 32 since 2015.

Based in Israel, IBR produces active ingredients for cosmetics and dietary supplements, mainly for cellular and skin anti-aging, skin protection from UV rays and air pollution, skin whitening and pigmentation prevention. Founded in 1995, the company employs 30 people.

IBR's sales reached $7.4 million in 2017 after growing by an average of 20% each year for the past four years, according to a statement from Frutarom.

Frutarom's chief executive and president, Ori Yehudai, said in a statement that the acquisition will help the company meet its goal of reaching $2.25 billion in sales with an EBITDA margin of 23% in its core business by 2020.