Frutarom Buys Specialty Nutrition Company Enzymotec
The total amount to be paid by Frutarom for 100% of shares will be $210 million
Frutarom Industries Ltd. will acquire specialty nutrition company Enzymotec Ltd., the companies announced today.

Frutarom will buy 81% of Enzymotec's shares for $11.9 per share, financed through bank debt. In August, Frutarom bought 9.2% of Enzymotec's for $24.2 million, upping its amount of Enzymotec shares to around 19%, and announced its intention to extend a tender offer to Enzymotec. The total amount to be paid by Frutarom for 100% of shares will be $210 million.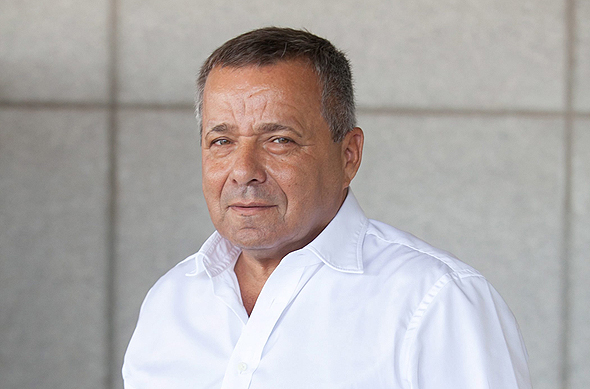 Ori Yehudai, president and CEO of Frutarom Group

The deal, which will see Enzymotec merged into one of Frutarom's subsidiaries and delisted from Nasdaq, was unanimously approved by Enzymotec's board of directors. Upon first learning of the tender offer in August, the board advised shareholders not to take any action until the board published its position on the offer. Contingent on the approval of company shareholders in December, the transaction is expected to close in the first quarter of 2018.

Headquartered in the Israeli northern city of Migdal Haemeq with several global offices, Enzymotec develops lipid-based products like baby formula, nutritional supplements for children with ADHD and supplemental sleep aids. The company has a market cap of $257 million.

Headquartered in the northern Israeli port city of Haifa, Frutarom develops and manufacturers flavors and fragrances for the food, beverage, cosmetics and pharmaceuticals industries. Frutatom has 79 research and development centers around the world, and annual sales of almost $1.5 billion, according to company reports.

"We will continue carrying out our rapid profitable growth strategy, which is based on combining profitable internal growth and strategic acquisitions, in order to achieve the targets we set for ourselves: sales of at least US$ 2 billion with an EBITDA margin of over 22% in our core activities by the year 2020" said Ori Yehudai, president and CEO of Frutarom Group. He added that this is the company's ninth acquisition in 2017.