Israeli ALS Treatment Developer Recruits Kite Pharma's CSO as Board Member
Nasdaq-listed BrainStorm develops stem cell therapies for degenerative neurological diseases
Nasdaq-listed biotech company BrainStorm Cell Therapeutics Inc. has appointed Kite Pharma's interim chief scientific officer Anthony Polverino to its board of directors, the company announced Monday.

For daily updates, subscribe to our newsletter by clicking here.

Established in 2000 and headquartered in Tel Aviv suburb Petach Tikva, BrainStorm develops stem cell therapies for degenerative neurological conditions like amyotrophic lateral sclerosis (ALS, also known as Lou Gehrig's disease), multiple sclerosis (MS) and Parkinson's disease.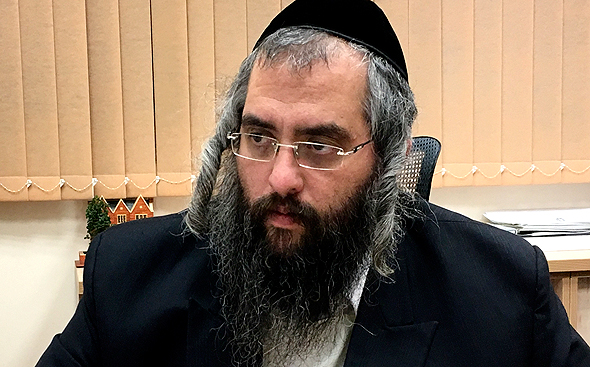 BrainStorm president and CEO Chaim Lebovits

The company previously raised around $37 million in total equity funding, the latest being a $16 million grant from The California Institute for Regenerative Medicine in July 2017.

BrainStorm is currently in the midst of phase 3 clinical trials for its candidate NurOwn as a treatment for ALS. NurOwn is a cell therapy treatment that re-engineers a patient's own cells to produce substances that have the potential to support the survival of neurons.

Mr. Polverino joined Kite Pharma, the cancer immunotherapy company acquired by Gilead Sciences Inc. for $11.9 billion in August 2017, in 2015. He previously served as executive director of the therapeutic innovation unit at Amgen Inc., where he managed research programs in oncology, metabolic disease, inflammatory disease and schizophrenia.

"We are honored to have Dr. Polverino join our board of directors," said BrainStorm president and CEO Chaim Lebovits in a statement.