Cyber Deception Company Cymmetria Hires Lloyd's of London Exec
The company recruited Marcus Alldrick, the former head of digital risk and compliance at the London-based insurance market
Palo Alto, California-headquartered cybersecurity firm Cymmetria Inc. has appointed information security veteran Marcus Alldrick as its head of risk, the company announced last week.

For daily updates, subscribe to our newsletter by clicking here.

In his previous position, Mr. Alldrick was head of digital risk and compliance at London-based insurance market Lloyd's of London.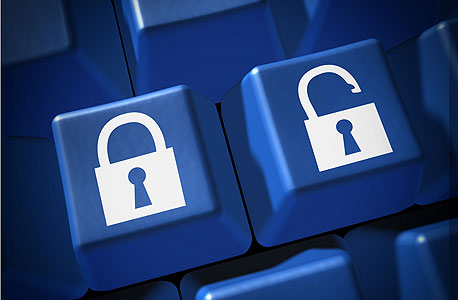 Cyber defense (illustration). Photo: Shutterstock

Established in 2014 in Tel Aviv, Cymmetria is a graduate of Y Combinator's acceleration program. In 2015 the company raised $9 million in a Series A round led by San Francisco-based venture firm Sherpa Capital. The company's software enables clients to hack back into the computer of a cyber attacker, take control and even wipe an attacker's hard drive clean.

Cymmetria's technology creates decoy servers that simulate the real IT infrastructure in organizations to lure hackers and monitor their actions in a controlled environment. Other Israel-based startups offering similar technologies include Illusive Networks Ltd., TrapX Security Inc. TopSpin Security Ltd., another Israeli cyber deception, was bought in October by Fidelis Cybersecurity Inc.

Cymmetria was co-founded by CEO Gadi Evron, a veteran of Unit 8200, the Israeli equivalent of the NSA. Before founding the company Mr. Evron held the position of vice president of cyber-security strategy at Moscow-based antivirus company Kaspersky Labs.

Mr. Alldrick will help Cymmetria "navigate the rapid growth stage" it is currently entering, Mr. Evron said in a statement.