MGM Invests in an App That Lets You Hear What's on TV
Tel Aviv-based Tunity raised $12 million. The company's app syncs muted TV programs and streams live audio to users' smartphones
MGM Resorts entered a strategic partnership with machine vision-based live audio streaming startup Tunity, the companies announced Tuesday. The Tel Aviv-based startup developed an app that syncs muted TV programs and streams live audio to users' smartphones. When users scan nearby television screens, the Tunity app identifies the live video stream, sending the audio directly to users' mobile devices. As part of the partnership, MGM Resorts will use Tunity's technology at its properties through their mobile applications, Tunity said.

For daily updates, subscribe to our newsletter by clicking here.

MGM Resorts participated in a $12 million Series A investment in Tunity, according to the announcement. Existing investors such WeWork Founder and CEO Adam Neumann and John Mack, former Morgan Stanley CEO, participated in the round, as well as new investor MGM Resorts.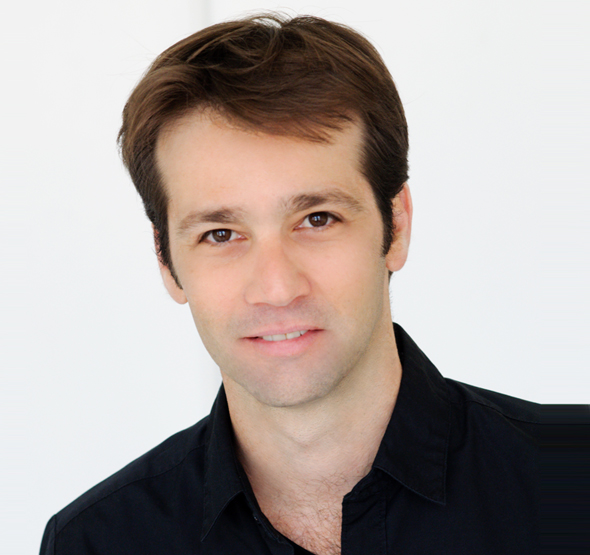 Yaniv Davidson, Tunity founder. Photo: PR

Founded in 2013 and headquartered in Tel Aviv, with an additional office in New York, Tunity (formerly known as AudioStreamTV Ltd.) has raised $13 million in equity to date. The company currently works with more than 100 channels in the United States, including FOX, CBS, and ESPN. According to Tunity's data, since its launch, the Tunity app has been downloaded more than 1.5 million times.

"With more than 20% of Americans watching television outside of the home, today's announcement brings us one step closer to transforming the way consumers interact with live programming they want to watch but can't hear," Tunity Founder Yaniv Davidson said in a statement. "Measuring these out-of-home audiences has tremendous value to brands and the networks," Mr. Davidson added. "Extracting Tunity's unique data insights will provide a better understanding of viewing habits, and lead to more effective ad buying decisions."