Opinion
When Founders Pivot
Playbuzz co-founder and chief operations officer Tom Pachys explains why he shifted his role after five years as the company's chief product officer
Founders often refer to their startup as "their baby," and feel responsible for growing and nurturing it in every aspect. But, much like people, when startups grow their needs change. Such changes call for a different level of involvement and sometimes brand new focal areas for the founders themselves. I have recently experienced this myself, making the shift from serving as Playbuzz's chief product officer for the past five years, to filling the role of the company's chief operations officer.
For daily updates, subscribe to our newsletter by clicking here.
Taking on the role of COO is a classic move for a co-founder. In fact, serving as CPO up until recently required some explaining over the years. The official reason was that the company needed me to focus on product initiatives. Five years and many product versions later, I felt that this was becoming less and less true. Our product groups and research and development teams grew, matured and managed to tackle the main challenges on their own, and we felt my skills could be of better use in another position.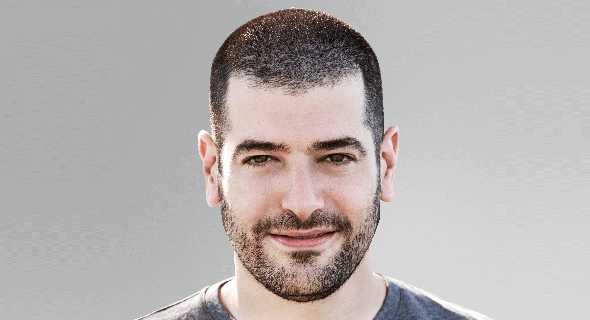 Tom Pachys. Photo: Playbuzz PR

At that point, Playbuzz needed someone to connect all departments and enhance the synergy between them to better serve our business goals. It was not easy for me to leave a world I love and felt comfortable in, but this process enabled me to re-align myself with what is most important for the company right now.

To employees and partners, founders represent the company. That is why a co-founder's decision to switch roles will most likely be interpreted as strategic. Employees working in the field you are moving away from will wonder if their field is now less of a priority, while those working in the area you are joining may wonder if their work has not been up to par.

One should hope that the level of transparency in the business you have formed is strong enough to dissolve any conspiracy theories, and encourage people to approach you should they have any questions. At Playbuzz, we form an internal communications campaign around such moves and invite employees to ask questions. Now, more than ever, keeping communication lines open can help prevent unfortunate misunderstandings.

Tom Pachys is co-founder and chief operations officer of online content publishing platform Playbuz.