Capping Pivot to Cybersecurity, Crossrider Rebrands as KAPE
The company says it has a $70 million budget for cybersecurity acquisitions
London-listed Crossrider PLC has rebranded as KAPE, the company announced Thursday. The rebranding marks the completion of the company's pivot from ad-tech to cybersecurity, which began in 2016, the company said in a statement.

For daily updates, subscribe to our newsletter by clicking here.

Founded in 2011 and headquartered in London, KAPE is controlled by Israeli-born businessman Teddy Sagi. The company has 300 employees worldwide, 50 of which are working out of KAPE's Tel Aviv office, with additional offices in Romania, Cyprus, and the Philippines.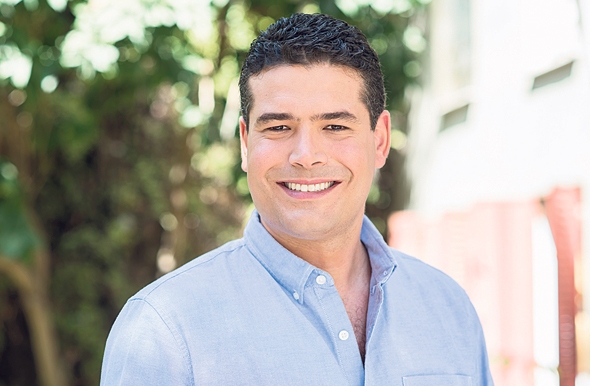 KAPE CEO Ido Erlichman. Photo: Sharon Derhy

The pivot is part of the company's strategic shift that envelopes research and development alongside acquisitions meant to grow its product array and customer base.

Last year, KAPE saw a 172% increase earnings before taxes, depreciation and amortization.