In Israel, Arab Academics Earn a Third Less Than Their Jewish Counterparts, Says Israeli Lawmaker
Isawi Farig, a member of the Israeli parliament, spoke on Tuesday at Calcalist's Mind the Tech conference in New York
Isawi Farig, an Arab with Israeli citizenship and a member of the Israeli parliament, said on Tuesday that language barriers, geographic distance from Israel's central tech hubs and discrimination make it difficult for Arabs in Israel to enter the country's lucrative tech sector.

For daily updates, subscribe to our newsletter by clicking here.

Mr. Farig spoke at the Mind the Tech conference in New York, hosted by Calcalist in collaboration with Bank Leumi and the Israeli Ministry of Jerusalem and Heritage.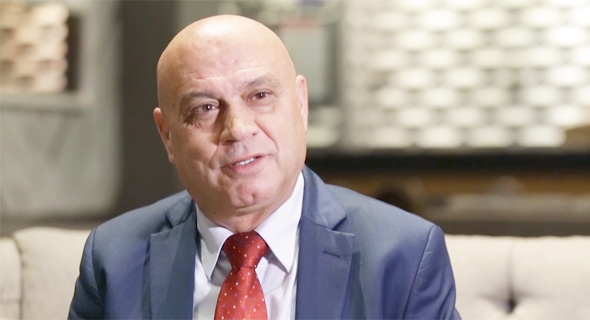 Isawi Farig. Photo: Amit Sha'al

Arabs in Israel face a cultural and lingual barrier, Mr. Farig said. When they enter academia, they must distinguish themselves while studying in a language that is not their native tongue.

"It is time that Arabs in Israel speak Hebrew at the level of native speakers," Mr. Farig said. "For that to happen, they must study it as early as first grade. Language is a mighty barrier."

Mr. Farig also named skewed demographics as a factor making it harder for Arabs to attain high-paying tech jobs. "Accessibility is key," he said, commenting on the fact that the majority of the Arab population in Israel lives far away from the country's main tech hubs, which are mostly located in central Israel. "Arab academics end up being paid two-thirds of what Jewish academics earn," Mr. Farig said.

Mr. Farig added that supporting the integration of Arabs into the tech sector will be beneficial to the country as a whole.