MediWound Jumps Following Possible Acquisition Report
On Monday, the Nasdaq-listed biotech company announced it has been approached by another company regarding a potential deal
On Monday, Nasdaq-listed, Israel-headquartered biotechnology company MediWound Ltd. announced a potential acquisition deal, stating it has been approached by another company. MediWound also announced it has retained the services of Moelis & Company LLC, a global investment bank specializing in mergers and acquisitions.

For daily updates, subscribe to our newsletter by clicking here.

Following the announcement, MediWound's stock went up 5% on Nasdaq by Monday market close, and is currently 5.88% up on Nasdaq pre-trade. The company's stock fell over 70% since it listed on Nasdaq in March 2014.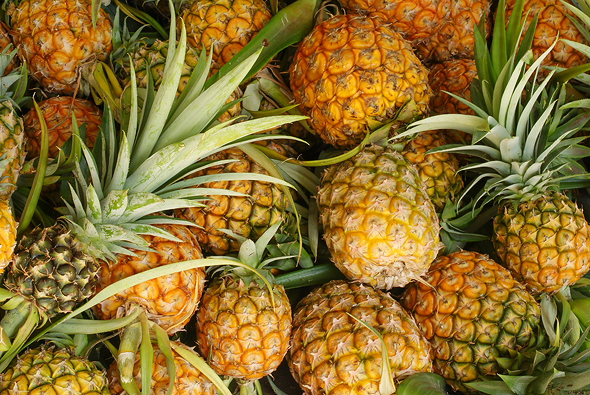 Pineapple illustration). Photo: Shutterstock

Founded in 2001 in central Israel, MediWound develops, manufactures and commercializes treatments for severe burns and chronic wounds. The company's flagship product is a pineapple enzyme-based treatment used for the removal of dead tissue from burn wounds. It employs 46 people in Israel and 21 in Europe, and raised around $170 million in total funding to date, $100 million of that sum raised in a public offering.

In 2016, MediWound replaced four out of six of its board directors, bringing in senior pharma executives. In October 2017, MediWound appointed Stephen Wills as chairman of its board. The chief financial officer and chief operating officer of biotech company Palatin Technologies Inc., Mr. Wills was previously the executive chairman and interim CEO of wound care company Derma Sciences Inc., and led its 2017 sale to Integra Life Sciences.

MediWound is engaged in discussions, Mr. Wills stated Monday, but "there can be no assurances that a definitive agreement between the parties or any other agreement will be reached."