Sequoia Israel Partner Raises New $100 Million Fund
Haim Sadger, the founder of Sequoia Capital's Israeli subsidiary, has filed the new fund, called S Capital, with the SEC on Friday
Haim Sadger, the founder of Sequoia Capital's Israeli subsidiary, is raising a new fund called S Capital LP, according to documents filed with the U.S. Securities and Exchange Commission Friday. Mr. Sadger is currently the only partner at S Capital, which will be based in Tel Aviv, according to the filing.

For daily updates, subscribe to our newsletter by clicking here.

While last week's filing puts the amount raised at $94 million, the final amount raised is $100 million, according to one person familiar with the matter who spoke on condition of anonymity.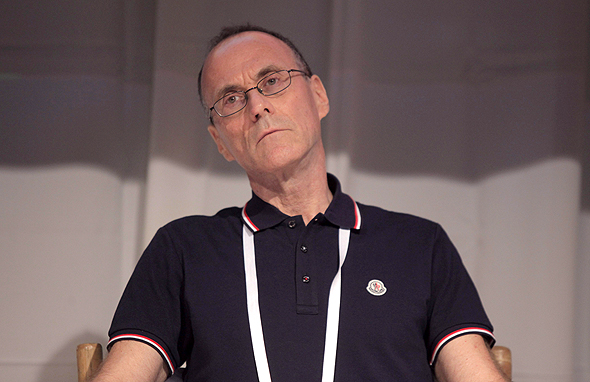 Haim Sadger. Photo: Amit Sha'al

Mr. Sadger will continue to be a partner at Sequoia alongside his new role, this person said.

In 2016 Sequoia folded its Israeli subsidiary back into its U.S. operations. Though Sequoia Israel continues to manage its previous investments for the firm, newer investments in Israeli companies are made through Sequoia Capital.

Mr. Sadger sits on the boards of Sequoia portfolio companies, including artificial intelligence-based insurance startup Lemonade Inc., and Capitolis, the fintech startup founded in 2017 by Gil Mandelzis, the former CEO of electronic trading technology company EBS BrokerTec (now NEX Markets) and Tom Glocer, the former CEO of Thomson Reuters.