Arms Race is On, Says Arms Manufacturer
Israel-based defense contractor Elbit has seen an 11% increase in backlog in 2017 compared to 2016, largely driven by a worldwide increase in defense budgets
The world is undergoing an arms race, a de-facto "cold war," said Bezhalel Machlis, the CEO of Israeli defense contractor Elbit Systems Ltd., during the company's earnings call on Tuesday.

For daily updates, subscribe to our newsletter by clicking here.

The call followed the publication of Elbit's annual financial reports for 2017, for which the company reported revenues of $3.3 billion and GAAP gross profit of $997.9 million, compared to $959.6 million in 2016. The company stated the taxes it paid in the fourth quarter of 2017 included a $10.9 million adjustment to deferred tax assets, a result of the recent U.S. tax reform.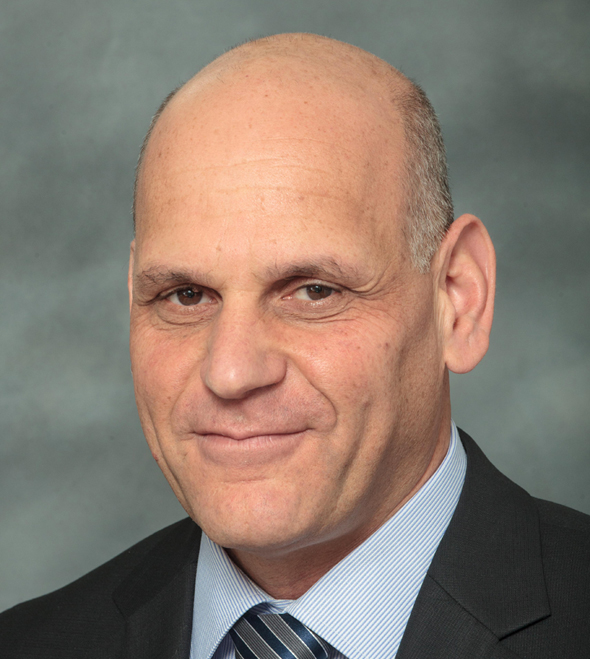 Bezhalel Machlis. Photo: Orel Cohen

Nasdaq-listed Elbit was founded in 1966 and is headquartered in the northern Israeli port city Haifa. The company and its subsidiaries operate in a variety of military-oriented and technological domains, including communications, aerospace, land and naval systems, surveillance, and reconnaissance. The company employs around 13,000 people worldwide, most of them in Israel.

The current arms race is largely due to the Russian presence in Syria and in Ukraine, which has led European countries to realize they need to rebuild their defense systems in the face of a possible Russian threat, according to Mr. Machlis. Elbit's sales in Europe accounted for 22.6% of its 2017 sales, a 20% growth from the previous year, he noted.

Other factors that led to the company's increase in backlog—11% up from 2016, according to the annual reports—are the increased importance of protecting drilling operations at sea and the ISIS threat, which is far from over, Mr. Machlis said. There is a worldwide increase in defense budgets, he added.

Elbit is currently in the final stages of completing the acquisition of state-owned Israeli arms manufacturer IMI Systems Ltd. (Israeli Military Industries), which manufactures weapon systems for land, air, and naval combat, and is also the developer of the Uzi submachine gun. Elbit is set to pay $523 million.

In the call, Mr. Machlis stated that much of Elbit's interest in IMI stems from the synergy it could provide with Elbit's current operations, especially in the rocket segment. He also said that Elbit is actively looking for new acquisitions in target markets.