U.K. Regulator Launches Investigation Into Israel-Linked Chipmaker Telit Communications
Telit has been under scrutiny since it ousted CEO Oozi Cats in August amidst probes into a 25-year-old fraud charges in the U.S.
U.K. watchdog the Financial Conduct Authority (FCA) launched an investigation into Israeli-linked wireless chip company Telit Communication PLC, the company said Tuesday in an announcement to the London Stock Exchange. The Financial Times first reported the story.

For daily updates, subscribe to our newsletter by clicking here.

According to Telit's announcement, the FCA is looking into "the timeliness of announcing certain matters included in the interim results published on 7 August 2017." Telit added that it is fully cooperating with the FCA in its enquiries.

Telit's stock price dropped 13.2% on Tuesday.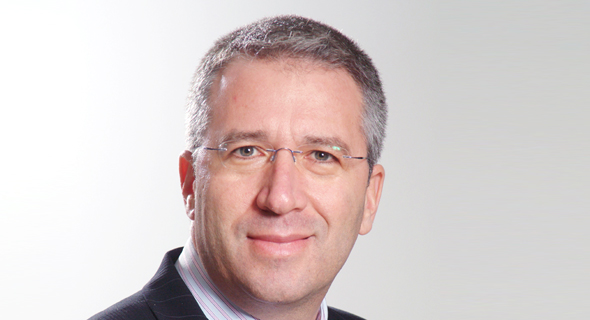 Telit ousted CEO Oozi Cats. Photo: PR

First established as an Italian mobile phone manufacturer, in its current incarnation Telit is a London-listed provider of IoT wireless chips for machines and cars. The company listed in 2005 and now employs around 800 people in offices in offices in Israel, Italy, the U.S., China, and Brazil.

In August 2017, Telit ousted CEO Oozi Cats after Italian newspaper Il Fatto Quotidiano reported that a man named Uzi Katz was indicted for mortgage fraud in the U.S. in 1992 and alleging that Mr. Katz and Telit's Mr. Cats. are the same person.

The company's share price dropped nearly 40% following the ousting of Mr. Cats.

In November 2017, Sky News reported that the FCA opened an inquiry into the timing and disclosures of a share sale Mr. Cats made in May.

Mr. Cats, who owns 12.8% of the company's stock, is still Telit's biggest shareholder. In September, Hong Kong-based Run Liang Tai Management ltd. bought 12.2% of Telit's shares, making it Telit's second-biggest shareholder.