Investment firm ESW Acquires Business Unit from Mobile Forensics Company Cellebrite
Israel-based Cellebrite, whose core clientele are law enforcement agencies, offloads a business unit that focuses on commercial customers
ESW Capital, LLC., an investment firm based in Austin, Texas announced Wednesday it has acquired a business unit from Cellebrite Mobile Synchronization Ltd., an Israel-based company that develops mobile phone forensics technology. The terms of the deal were not disclosed.

For daily updates, subscribe to our newsletter by clicking here.

Founded in 1999, Cellebrite, a subsidiary of Japan's Sun Corporation, helps law enforcement and intelligence agencies around the world bypass security features on mobile phones and extract data. Cellebrite says on its website that it can unlock and extract data from the most advanced Apple devices running iOS 11.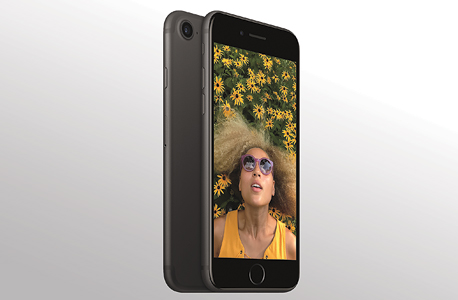 IPhone. Photo: Apple

With the sale of its Mobiligy business unit, Cellebrite is offloading a non-core offering. Mobiligy focuses on civilian applications of mobile forensics technology, offering services like phone malfunction diagnostics, data transfer between two phones, phone buyback management, and data wiping to protect privacy. The company also offers analytics on the lifecycle of a device.

Unlike Cellebrite, whose core clientele comes from law enforcement, Mobiligy's customers include operators, retailers, aftermarket service providers.

A spokesperson for the Cellebrite said the company decided to make the sale in order to focus on cybersecurity and its offering in the homeland security market.

ESW executive Kyle Ford has been appointed chief executive of Mobilogy.

"Mobilogy has built a strong reputation in the mobile lifecycle industry, and the company has a proven track record of successfully serving the largest wireless operators in the world," he said in a statement.