Online Retailer Asos Collaborates With Fashion Startup Zeekit
Tel Aviv-based Zeekit develops a virtual fitting room feature allowing online shoppers to check how certain clothing items look on different body types
U.K.-based online fashion retailer Asos is collaborating with Tel Aviv-based virtual fitting room startup Zeekit Online Shopping Ltd., Zeekit confirmed last week. As part of the collaboration, Zeekit's technology was integrated into a new feature released mid-march in Asos' clothing app. The feature simulates how a certain item looks on multiple models with different body types.

For daily updates, subscribe to our newsletter by clicking here.

Founded in 2013, Zeekit's algorithm uses topographic mapping to scan the human body and accurately simulate the way a certain piece of clothing would fit it. Each item of clothing is mapped and deconstructed into thousands of digital pieces, allowing Zeekit's algorithm to accurately 'cloth' the model.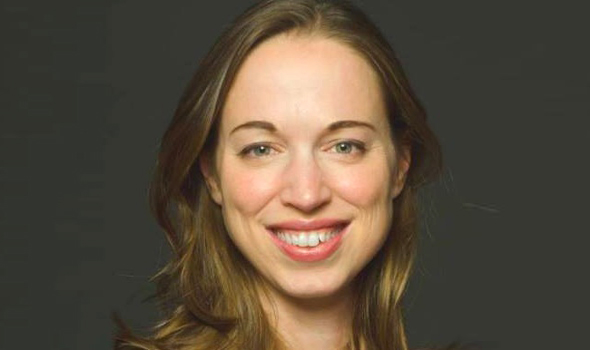 Zeekit co-founder and CEO Yael Vizel. Photo: Zeekit PR

Established in 2000, Asos is one of the U.K.'s leading e-commerce companies, delivering to 12.4 million users in 240 countries worldwide, according to company statements.

Zeekit has raised $12.5 million to date and has about 30 employees working from its Tel Aviv and New York offices, according to LinkedIn data. Other companies to collaborate with Zeekit include Amazon and Italy-based luxury fashion online retailer Yoox Net-A-Porter Group.