Opinion
Israel Can Open Existing Medical Databases to Supercharge Homegrown Startups
Four Israeli HMOs have a database of 5 million medical records. The country can help local startups by opening the data, writes EarlySense CEO Avner Halperin
Last month, the Israeli government approved a $264 million (NIS 922 million) plan to build a national personalized digital health system in the country within the next five years. The plan includes the establishment of a specialized medical database to be called Psifas (mosaic), which aims to collect some 100,000 voluntary genetic samples from patients representing the genetic diversity of the Israeli population, composed of about 70 countries of origin. Psifas could be invaluable to researchers. However, it will take up to five years to complete.

For daily updates, subscribe to our newsletter by clicking here.

On the other hand, the Israeli public health system already has a 50 times larger database of over 5 million medical records kept by its four official health maintenance organizations and its public hospital system, which could give the Israeli digital health industry a significant advantage in securing investment and advancing medical research, if it were to be made available immediately. Later, when the time comes, Psifas could help further strengthen the country's already thriving digital health industry.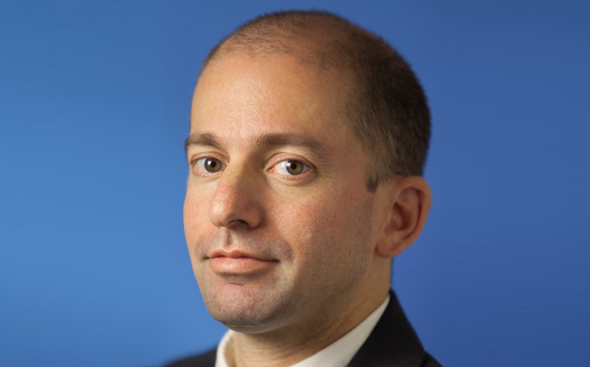 EarlySense CEO Avner Halperin. Photo: PR

The two major obstacles to realizing this vision are securing the approval of Israel's healthcare providers and protecting patient confidentiality.

In order to get HMOs and hospitals on board, the government will need to use some its digital health budget to provide financial incentives. This could be looked at as an investment that will return itself in sales of developments made in Israel.

The privacy challenge is indeed crucial. We are currently seeing the huge backlash Facebook is facing for user data leaks, so one can only imagine what would happen if that data included medical information. The same concern also applies to the announced new Israeli medical database. Soon after the plan was made public, concerns began to surface, urging Israeli Prime Minister Benjamin Netanyahu to announce that the government will protect the privacy of patients with "iron pinchers."

The global digital health race is already underway and Israel must utilize its unique existing resources, while also developing new databases and technologies, in order to establish its prominence in the field.

Avner Halperin is the CEO of non-invasive patient-monitoring company EarlySense Ltd.