Israeli Venture Fund Appoints Former AT&T Executive as Partner
Gadi Porat, former head of the AT&T's Israeli innovation center, joins Jerusalem-based JVP as head of its Cybersecurity startup accelerator
Jerusalem-based venture capital firm Jerusalem Venture Partners (JVP) has appointed Gadi Porat, the former head of AT&T's Israeli innovation center, as partner and head of its cybersecurity accelerator, JVP Cyber Labs, JVP announced Monday.

For daily updates, subscribe to our newsletter by clicking here.

Founded in 1993, by Erel Margalit, a member of Israel's parliament for the Labor party between 2015 and 2017, JVP has over $1.3 billion in managed assets and has invested in more than 120 startups, including video monetization company AnyClip Ltd., Mobile engagement company Celltick Technologies Ltd., and AI-based consumer insight company Aspectiva Ltd. In 2016, the venture fund also established the JVP Media Quarter, a Jerusalem-based new media and technology incubator.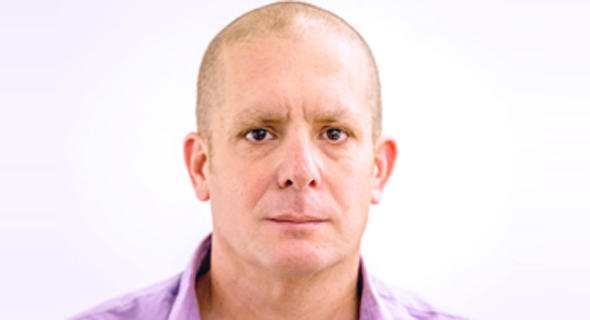 Gadi Porat, new head of JVP Cyber Labs. Photo: PR

Prior to taking the position at AT&T, Mr. Porat was chief operating officer at Israel-based live communications company Interwise Ltd., acquired by AT&T for $121 million in 2007.

Mr. Porat will be replacing Yoav Tzruya as head of the accelerator located in Beer Sheva, a desert town in Israel's south. In January, Mr. Tzruya was promoted to general partner and member of JVP's executive committee.