OrbiMed Invests $16 Million in Derma Company Foamix
Foamix is a clinical-stage company developing specialty foam-based treatments for skin conditions such as acne
Nasdaq-listed dermatology company Foamix Pharmaceuticals Ltd. has raised $16 million from New York-headquartered venture capital firm OrbiMed Advisors LLC through direct offering, the company announced Monday. In 2015, Foamix raised $60 million on Nasdaq in a secondary offering.

For daily updates, subscribe to our newsletter by clicking here.

Foamix is a clinical-stage company developing specialty topical foam treatments for unmet dermatological conditions. The company's leading pipeline products focus on acne and rosacea, a common and often chronic skin disease, and it has several licensing and development agreements with healthcare companies such as Bayer HealthCare AG. Founded in 2003, Foamix is based in Rehovot, a city in central Israel.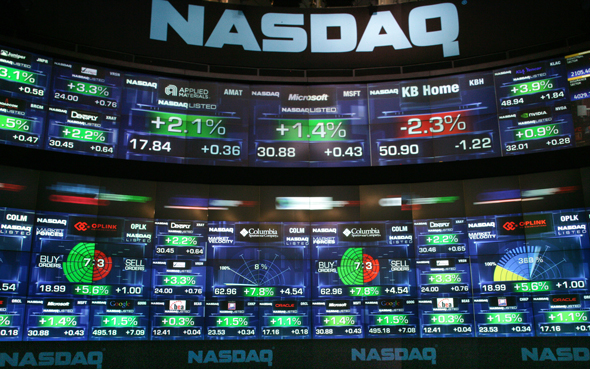 Nasdaq. Photo: Getty Images

Healthcare-focused OrbiMed has around $14 billion in assets under management. The company invested in Israel-based medical data management startup MDClone Ltd. in February, and in Israel-based biopharmaceutical startup ChemomAb Ltd. in December.

Under the agreement OrbiMed will acquire 2.94 million of Foamix's ordinary shares, at $5.5 per share. The shares will be under a lockup period of 60 days.

Foamix was up 2.66% on Nasdaq by Monday's market close.