Chinese Automaker Great Wall Motors to Implement Software Update Technology by Harman
Now a Samsung subsidiary, Harman acquired the technology with a 2015 acquisition of Israel-based Redbend
Remote vehicle updating services developed in Israel by Samsung's connected car and audio technology subsidiary Harman International Industries will be implemented in all vehicles by Baoding, China-headquartered automaker Great Wall Motors Company Ltd. launching in 2019, Harman announced Thursday.

For daily updates, subscribe to our newsletter by clicking here.

Harman's technology allows carmakers to remotely update a vehicle's software, from the operating system as a whole, down to its smallest ingredients including engine control units, firmware, applications, and maps, without requiring physical access to the car.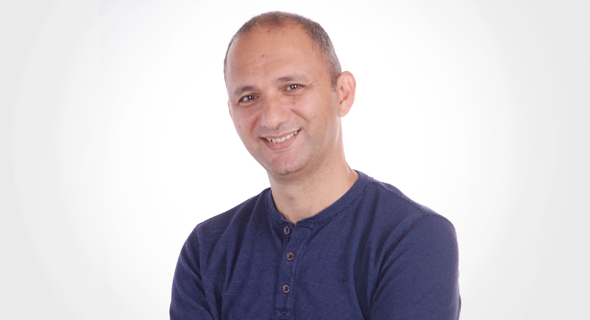 Oren Betzaleli CEO of Harman Israel. Photo: Sivan Farag

Harman's infotainment systems have already been integrated into Great Wall Motors' vehicles for several years, Sanjay Dhawan, Harman's chief technology officer said in a statement.

Israeli companies have taken a central role in developing technologies for the auto industry in recent years. In 2017, Intel acquired Jerusalem-based automotive chipmaker Mobileye for $15.3 billion; German auto parts maker Continental AG announced the acquisition of Israel-based automotive cybersecurity company Argus Cyber Security Ltd.; and Daimler, Hyundai, Renault-Nissan, SEAT, and Skoda have launched or announced plans to launch research and development centers or technology incubators in Israel.