Israeli Venture Capital Firm Pitango Appoints Guy Ezekiel as General Partner
Before joining Pitango, Mr. Ezekiel was president and CEO of Israel-based medical device company Ventor, acquired by Medtronic in 2009
Israel-based firm Pitango Venture Capital has appointed Guy Ezekiel as general partner, the firm announced on Monday. Trained as a medical doctor, Mr. Ezekiel is joining Pitango's healthcare team.

For daily updates, subscribe to our newsletter by clicking here.

Founded in 1993 and based in Herzliya, a town in the Tel Aviv metropolitan area, Pitango focuses on Israeli tech and healthcare companies at all stages. The firm has invested in over 250 companies to date, and has $2 billion under management, according to company statements. Portfolio companies include ridesharing company Via Transportation Inc., content discovery company Taboola.com Ltd. and Nasdaq-listed cybersecurity firm ForeScout Technologies Inc.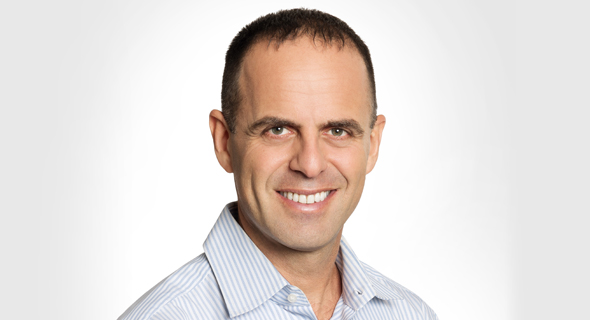 Guy Ezekiel. Photo: Yoram Reshef

Mr. Ezekiel has been a venture partner at Pitango since last year. Before joining the firm, Mr. Ezekiel was president and CEO of Israel-based heart trans-catheter valve replacement technologies company Medtronic Ventor Technologies Ltd., acquired by New York-listed medical technology company Medtronic PLC in 2009 for $325 million.

Mr. Ezekiel also held senior positions at Pittsburgh-headquartered Medrad Inc., a wholly owned subsidiary of German pharmaceutical company Bayer HealthCare AG and Tel Aviv-listed brain disorder treatment company Brainsway Ltd.

In March, Rami Beracha, a managing general partner at Pitango, resigned following allegations of sexual harassment. First reported on Israeli television show "Uvda," allegations against Mr. Beracha include harassing several women who met with him on a professional capacity, and hiring private investigators to prevent news of his alleged misconduct from being published. In a Facebook post published several days before his resignation, Mr. Beracha said he has never forced himself "on anyone in a way that could be interpreted as harassment."