Benson Oak Sets Up Dedicated Investment Fund for Israeli Market
The European banking firm will focus on blockchain and consumer-facing companies
Prague-headquartered investment banking firm Benson Oak is setting up a dedicated investment fund for the Israeli market, the firm announced Sunday. The fund, which will focus on blockchain and consumer-facing companies, has already raised $25 million with the intention of raising a total of $100 million by the end of the year.

For daily updates, subscribe to our newsletter by clicking here.

Benson Oak's capital comes from private investors, strategic companies, and family offices, and the firm does not partner with institutional investors. The new fund will target seed-stage companies and is expected to announce two portfolio companies in the upcoming days.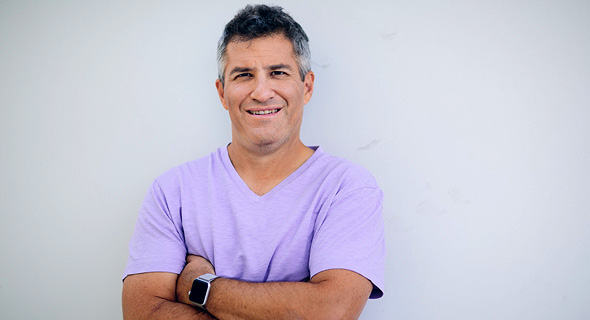 Robert Cohen. Photo: Aya-Avi

The fund is looking for platforms, meaning companies that offer a business strategy, a product and a community, managing partner Robert Cohen said in an interview with Calcalist on Thursday. As an example, he gave Israel-based online gig marketplace Fiverr Int. Ltd. "For me, blockchain and web 3.0 are such domains," he added.

Benson Oak's first tech fund, set up in 2003, invested $10 million overall, including in Anti-virus software maker AVG Technologies NV, which listed on the New York Stock Exchange at a company valuation of around $1 billion before being bought by Avast Software in 2016. The firm's third fund, established in 2012, invested in three Israeli companies: instant video creation startup Slidely, collaborative study platform Spitball, and business lending marketplace Lending Express.