Eric Schmidt's Innovation Endeavors Announces New Fund and New Partner
Innovation Endeavors III has raised $333 million from 69 investors to invest in "visionary founders, transformational technology"
Innovation Endeavors co-founders Eric Schmidt and Dror Berman announced a new fund called Innovation Endeavors III in a blog post on Tuesday. The $333-million fund will invest in "visionary founders, transformational technology, and emergent ecosystems," the blog post read.

For daily updates, subscribe to our newsletter by clicking here.

The firm also announced the promotion of Harpinder Singh to partner. Mr. Singh joined the firm in 2010 as a part-time venture partner. Mr. Singh is the co-founder of Slice Technologies and FiberTower.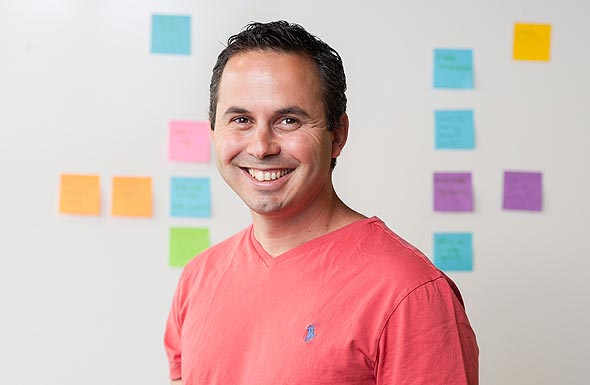 Innovation Endeavors co-founder Dror Berman. Photo: PR

In May, Innovation Endeavors reported in a filing with the U.S. Securities and Exchange Commission that it had raised $333.5 million from 64 investors towards the new fund. The firm originally aimed to raise $300 million. The new fund secured its first commitment in October 2017.

The firm's first two funds were financed solely by Mr. Schmidt.

Last month, a spokeswoman for Innovation Endeavors announced partner Ziv Kop has departed the firm. Mr. Kop is the third partner to leave in the last year, following the October 2017 departure of Liat Aaronson and founding partner Yuval Shachar.