SEC Considering Disciplinary Action Against Interception Company Ability
Tel Aviv-based Ability has been under probe since February 2017 in regards to a 2015 merger, and to business information filed by the company
The U.S. Securities and Exchange Commission is considering disciplinary action against Tel Aviv-based Ability Inc., the company announced Sunday in a filing to the Tel Aviv Stock Exchange. The SEC has been investigating Ability, which provides interception, geolocation, and cyber intelligence products to security agencies, since February 2017. The investigation pertains to Ability's 2015 merger with Cambridge Capital Acquisition Corporation, following which it listed on both Nasdaq and Tel Aviv, to a restatement performed in 2016, and to business information filed by the company.

For daily updates, subscribe to our newsletter by clicking here.

Ability's stock was worth around $100 when it listed on Nasdaq, but it has lost most of its value since, currently trading at around $7.5 after reaching its lowest point of $2.16 in mid-June. The company has also seen the majority of its board resign twice, and had class action suits filed against it in both the U.S. and Israel by investors following the restatement. The company has also received notice from Nasdaq about failing to comply with a Listing Rule several times throughout 2017 and 2018.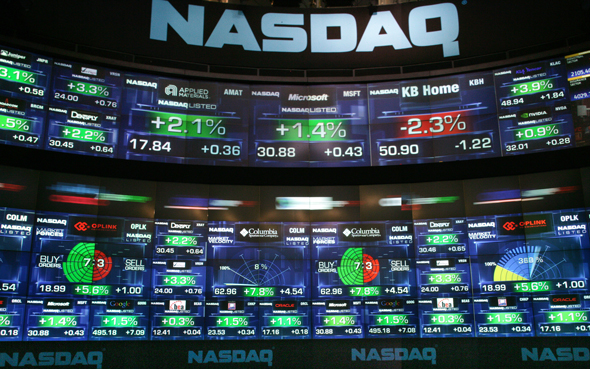 Nasdaq. Photo: Getty
In Sunday's announcement, Ability stated the notice from the SEC is not a "formal allegation of wrongdoing nor a finding that any violations of law have occurred," but at this point a requirement that Ability's founders and major shareholders Anatoly Hurgin and Alexander Aurovsky answer the issues raised by the investigation.