Dave DeWalt's NightDragon Backs Threat Management Company ObserveIT
ObserveIT, which raised $33 million in the current round, employs 70 people in its Tel Aviv research and development center
Dave DeWalt's NightDragon Security took part in a $33 million round for internal threat management company ObserveIT, the latter announced Tuesday. Spring Lake Equity Partners and major shareholder Bain Capital Ventures also participated in the round.

For daily updates, subscribe to our newsletter by clicking here.

According to PitchBook data, ObserveIT previously raised $40 million, the latest investment a $20 million round in April. The recent round brings ObserveIT's total equity funding to $73 million.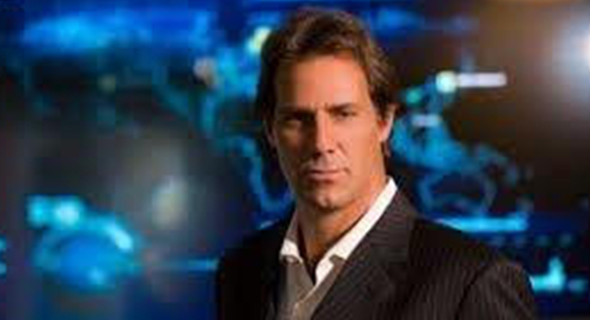 Dave DeWalt. Photo: PR

ObserveIT's software enables companies to monitor employee and user activity, perform behavioral analytics, enforce policies, and conduct digital forensics. Originally founded in Israel in 2006 by Gaby Friedlander and Avi Amos, ObserveIT is currently headquartered in Boston. The company's main research and development center in Tel Aviv employs 70 of the company's 150 employees. The company has clients in almost 90 countries, according to its statements.

The company intends to use the funding for product development, to bolster up its sales and marketing team, and also to hire additional employees for its Israeli center. Due to the expected increase in employees, the company intends to move its local offices in October to Alon Towers, a high-rise in central Tel Aviv.