Brief
Employees of Israeli Credit Card Issuer Announce Strike Following Warburg Pincus Deal
The private equity firm signed a deal on Saturday to buy the Israeli card issuer Leumi Card for $680 million
Following the $680 million deal New York-headquartered private equity firm Warburg Pincus LLC has signed on Saturday to acquire Israeli credit card issuer Leumi Card, the issuer's employees announced a general strike as of Wednesday.
Leumi Card, a subsidiary of Israel-based Bank Leumi, employs 1,400 people. On Monday, following an unsuccessful meeting between management and employee representatives concerning the renewal of the company's collective labor agreement, and bolstered by worries about employment conditions following the sale, Leumi Card employees announced a labor dispute and a strike.
A spokesperson for Warburg Pincus confirmed the firm has received a request for a meeting, but stated that no such meeting can take place as long as the firm did not receive a control permit from the regulator. Regardless, the spokesperson stated, all negotiations with employees will be conducted only through Leumi Card's management.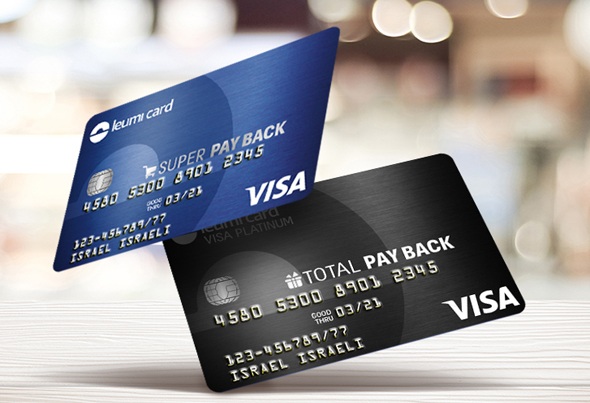 A Leumi Credit Card. Photo: Shutterstock