Australia's OneVentures Partners with Israel's Viola Credit on a $78 Million Credit Fund
The new fund will target high-growth technology companies in Australia. The firms expect to reach first closing by November
Sidney-headquartered venture firm OneVentures Pty Ltd. is partnering with Viola Credit, the growth and venture lending arm of Israel-based Viola Group, to launch a $78 million (A$100 million) venture credit fund for the Australian market, the two announced Monday.

For daily updates, subscribe to our newsletter by clicking here.

The fund, which will target high-growth technology companies, will be launched to investors later in August and the firms expect to reach first close by November.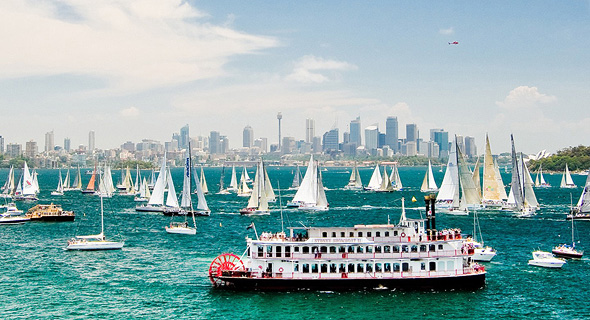 Sydney. Photo: Getty Images

OneVentures, which invests mainly in technology healthcare companies, manages around $245 million (A$330 million) in assets. Tech-focused Viola Group manages around $3 billion in assets. As part of the partnership, Viola Credit will take part in deal screening, structuring, investment decisions and portfolio reviews.

Venture credit is still in relatively unused in Australia, making it hard to find relevant expertise despite the large market-need, OneVentures managing partner Michelle Deaker said in a statement.

"Viola Credit is interested to expand into the Asia Pacific region and we see the opportunity to do this with partners. OneVentures is our first partner in this region and will additionally be the first to receive the offer to partner on new products for Australia," said in a statement Ruthi Simha, co-founder and general partner at Viola Credit.