RedHill's Clinical Trial Results Undermine Its Underwritten Offering
The gastro treatment company announced a successful Crohn's disease treatment trial two weeks ago. While investors initially seemed hyped, successful trials from competitors brought RedHill's stock down since
Nasdaq-listed RedHill Biopharma Ltd. announced an underwritten offering of $25 million on Thursday, pricing its American Depositary Shares (ADS) at $6 each, under its current trading price of $6.5.

For daily updates, subscribe to our newsletter by clicking here.

Founded in 2009, Tel Aviv-headquartered and listed RedHill develops orally-administered drugs mainly for gastrointestinal and inflammatory diseases. The company raised $40 million in 2015 by offering its ADS at $16.25 per unit, and $38 million in 2016 at $10.25 per unit. In mid-July, the company filed a preliminary shelf prospectus with the U.S. Securities and Exchange Commission, looking to raise $116.9 million.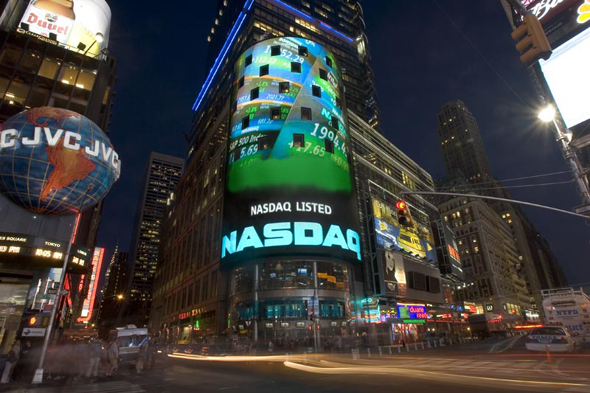 Nasdaq. Photo: Nasdaq

Two weeks ago, RedHill published successful results for its phase III clinical trial for the treatment of Crohn's Disease, a chronic, inflammatory disease of the digestive tract. While the company's stock initially jumped by over 30% on Nasdaq during pre-market trading, reaching as high as $10.75, successful results from competing trials saw RedHill close the day in the red and continue to slide since.

Ladenburg Thalmann & Co. Inc., a subsidiary of Ladenburg Thalmann Financial Services Inc., is the sole book-running manager for the offering, which is expected to close on August 14. RedHill intends to use the proceeds for clinical development.