Brief
JVP Appoints HR Veteran Tali Rabin as Partner
Before joining JVP, Rabin held senior human resources positions at Nasdaq-listed software company Nice and at communication equipment firm Nortel Networks
Israeli venture capital firm Jerusalem Venture Partners (JVP) has appointed Tali Rabin as partner, the firm announced Thursday. Over the past 20 years, Rabin has held senior human resources positions at several companies including Nasdaq-listed software company Nice Systems Ltd. and communication equipment firm Nortel Networks Corp.

Founded in 1993, by entrepreneur and former Labor party politician Erel Margalit, JVP manages over $1.3 billion in assets and has invested in more than 120 startups, according to company statements.

Rabin's appointment is part of JVP's expansion strategy in New York and other locations, the firm said in a statement. So far this year, in addition to Rabin, JVP appointed two general partners—Fiona Darmon and Yoav Tzruya—and one partner—Gadi Porat, who also heads the firm's cybersecurity startup accelerator.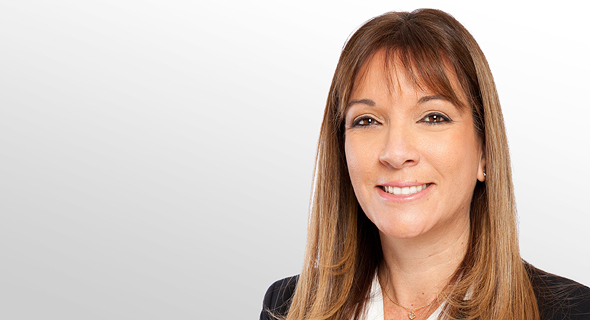 Tali Rabin. Photo: JVP PR