Tel Aviv Climbs on List of Top 10 Undergraduate Programs for Entrepreneurs
Tel Aviv University came in at eight place, up from ninth last year on a list by Pitchbook. The Technion-Israel Institute of Technology and the Hebrew University of Jerusalem made the top 50
Tel Aviv University is among the top ten global undergraduate programs in terms of producing venture capital-backed entrepreneurs, according to a report published last week by Seattle-based market research company Pitchbook. Pitchbook ranked Tel Aviv in eighth place, up from ninth last year, above Yale, Princeton, and Brown.

For daily updates, subscribe to our newsletter by clicking here.

Two other Israeli universities made the top 50 list: the Technion-Israel Institute of Technology came in at 14, while the Hebrew University of Jerusalem placed at 35.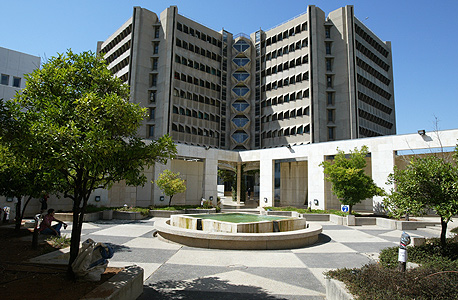 Tel Aviv University. Photo: Gilad Kavalerchik

In its rating, Pitchbook takes into account the number of entrepreneurs the university produced, the number of companies established by graduates, and capital raised by entrepreneurs. For the first criterion, Tel Aviv has produced 640 entrepreneurs versus the 1,178 Stanford has listed. For the second, Tel Aviv graduates founded 531 companies, compared to 1,015 founded by Stanford graduates. In terms of capital raised, Pitchbook lists $7.91 billion for Tel Aviv compared to $28.84 billion for Stanford.

In its notes, Pitchbook emphasized the importance of networking and the connections made during the program have for successful venture capital backing later on.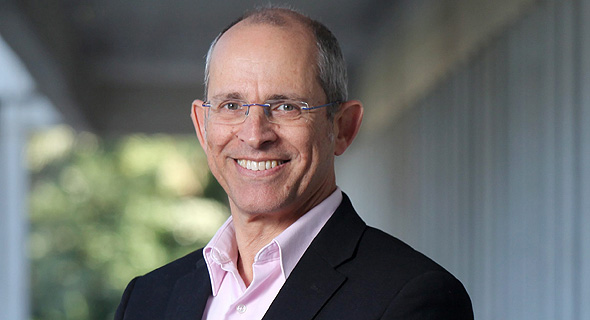 Moshe Zviran, Dean of Coller School of Management at Tel Aviv. Photo: Amit Sha'al

Tel Aviv University is the only non-U.S. university among the top ten ranked institutions, and the preceding top seven are institutes that have much deeper pockets than Tel Aviv, said in an interview with Calcalist Moshe Zviran, Dean of Coller School of Management at Tel Aviv.

Pitchbook also lists the top companies founded by alumni of undergraduate programs, in terms of capital. For Stanford, those include Snap Inc. and on-demand restaurant courier service DoorDash Inc. For Tel Aviv, those include online lender BlueVine Capital Inc., digital insurance startup Next Insurance Inc., and retail analytics company Trax Image Recognition.

Tel Aviv also made Pitchbook's list of top 25 MBA programs, coming in at 13th place. It failed, however, to make the undergraduate and MBA lists when female founders are considered.