Brief
Marketing Analytics Startup Singular Raises $30 Million
Singular develops a single dashboard service that helps marketers process and analyze marketing data from various sources in order to optimize ad spend
San Francisco-headquartered marketing analytics startup Singular Inc. has raised $30 million in a Series B round, the company announced Tuesday. The round, which brings the company's total funding raised to $50 million, was led by San Francisco-based venture capital firm Norwest Venture Partners. Additional investors in the round include Cambridge, Massachusetts-based venture capital firm General Catalyst, Telstra Ventures Pty., the venture capital arm of Australian telecommunications company Telstra Corporation Ltd., and TransLink Capital.

Singular develops a single dashboard service that helps marketers process and analyze marketing data from various sources in order to optimize ad spend. The company was founded in 2014 by three former executives at Tel Aviv-based startup Onavo Mobile Ltd., acquired by Facebook in 2013 for an undisclosed amount.

Singular intends to use the funding for research and development.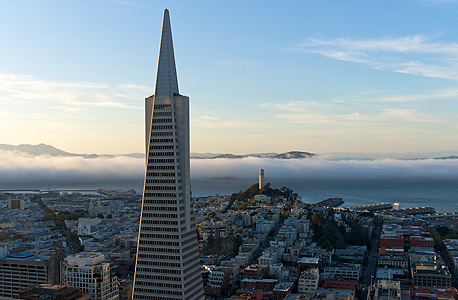 San Francisco. Photo: Shutterstock