Israeli Startup to Present New Gel-fueled Space Engine
Best suited for small engines, gel-propellants combine the best of solid and liquid fuels, potentially delivering both energy-efficiency and more control
Israeli startup NewRocket Ltd. plans to have a working prototype of its propulsion engine which uses a gel-propellant by the first quarter of 2019, according to new CEO Eran Privman. The company's gel-propellant technology has a high energy density, and is more environmentally friendly than equivalents, Privman said in a Sunday interview with Calcalist. The engine could be used in mini-satellites weighing between ten and one hundred kilograms, as well as other space vehicles, Privman said.

For daily updates, subscribe to our newsletter by clicking here.

Once ignited, solid-fuel propelled rockets cannot be controlled or shut down and reignited. Likewise, liquid-fuel propelled rockets are difficult to maintain and usually rely on toxic or cryogenic propellants. Best suited for small engines, gel-fuels combine the best of both, potentially delivering both energy-efficiency and more control.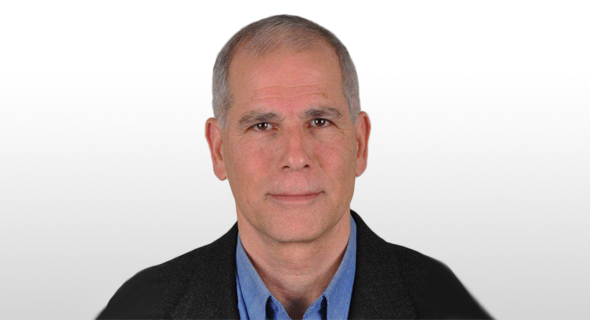 NewRocket CEO Eran Privman. Photo: Hadar Alon

Based in Be'er Sheva in the south of Israel, the company has successfully completed a proof of concept for its proprietary technology, Privman stated.

Founded in 2014 by Israelis Zohar Schlagman and Moti Elyashiv, NewRocket is a graduate of startup incubator Incubit, a subsidiary of Israeli defense contractor Elbit Systems Ltd. The latter invested $700,000 in the space startup, which currently employs 9 people. NewRocket fitted the investment strategy of the incubator, which focuses on deep technologies, Incubit CEO and NewRocket's chairman Ran Bar Sella said in an interview with Calcalist.

On Thursday, NewRocket announced the appointment of Privman as CEO. Before joining the company, Privman served as the CEO of SpaceIL, an Israeli non-profit that is developing the first Israeli unmanned spacecraft intended to land on the moon by the first quarter of 2019. SpaceIL has already presented its completed spacecraft, which is expected to launch in December on a SpaceX rocket. In a past role, Privman served as CEO of Amdocs Australia, a subsidiary of Nasdaq-listed Israeli-American company Amdocs Ltd.