Brief
Food Waste Elimination Startup Wasteless Raises $2 Million
The company offers consumers differentiated pricing for food products based on their expiration date
Food waste elimination startup Wasteless Ltd. has raised $2 million in a funding round led by Amsterdam-based venture capital fund Slingshot Ventures, the company announced last week.
Wasteless offers consumers differentiated pricing for food products according to their expiration date. The company's pricing algorithm makes use of electronic shelf labels to monitor inventory and sales.
Founded in 2016, Wasteless is based in both Tel Aviv and Amsterdam. The company has 15 employees according to Pitchbook data.
Wasteless will use the funding to increase its staff, develop its technology, and rollout to additional grocery stores, the company said on its website.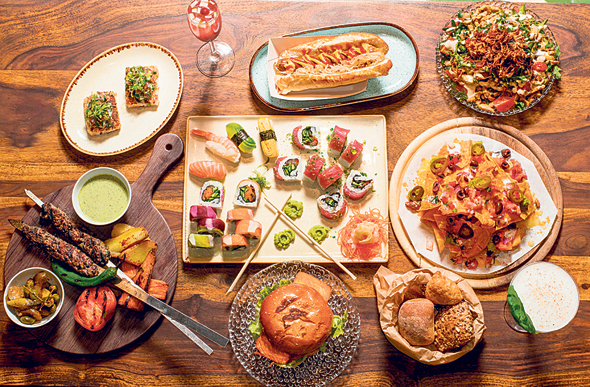 Food products. Photo: Yuval Chen