Israeli Pharma Retailer Invests in Domestic Online Food Delivery Service
Israel-based drugstore chain Super-Pharm has invested in online supermarket startup Bring Bring
Israel-based drugstore chain Super-Pharm has invested in online supermarket startup Bring Bring Solutions, Ltd., the companies announced Sunday. Super-Pharm did not disclose the amount it invested but said it holds an option to own up to a 25% stake in Bring Bring.

For daily updates, subscribe to our newsletter by clicking here.

Founded in 1978 by businessman Leon Koffler, and headquartered in Herzliya, a town north of Tel Aviv, Super-Pharm operates hundreds of drugstores in Israel, Poland, and China.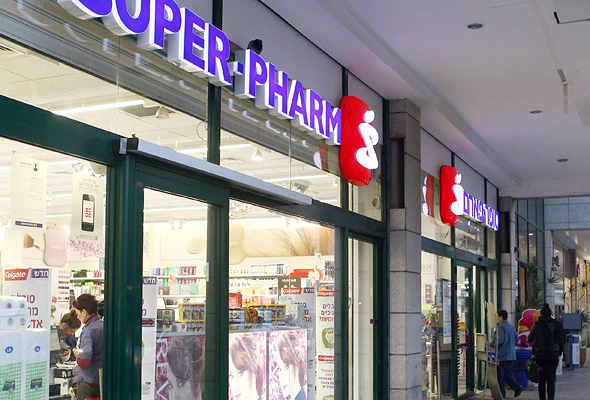 Super-Pharm. Photo: Orel Cohen

Super-Pharm launched an online delivery service for its name brand drugstore earlier this year.

The company also partnered with Tel Aviv-based warehouse robotics startup CommonSense Robotics Ltd. to set up and operate an automated logistics center for future ecommerce operations.

In a statement, Super-Pharm CEO Nitzan Lavie said that one of the goals behind the investment is to increase usage of the chain's credit-based membership card, LifeStyle. "Food is the most significant credit card expense," he said. "We have been looking for a partner in food retail for years, so we can offer more to LifeStyle customers and increase use of the card."