Israeli Drugstore Chain Super-Pharm to Sponsor Accelerator for Retail-Focused Startups
Super-Pharm partners with Tel Aviv-based accelerator SigmaLabs to launch a program for startups focused on retail experience and logistics
Israel-based drugstore chain Super-Pharm is partnering with Tel Aviv-based SigmaLabs Accelerator to launch a program for startups in the retail and lifestyle industries, Super-Pharm announced Monday.

For daily updates, subscribe to our newsletter by clicking here.

Young startups participating in the three-month program, set to launch in March, will receive support and training focused on research, product development, and financial strategies. Participating startups will also have access to mentors such as Aki Eldar, co-founder of Secure Islands Technologies Ltd., bought by Microsoft in 2015, and Ido Yablonka, the founder of ClarityRay, bought by Yahoo in 2014 for over $15 million.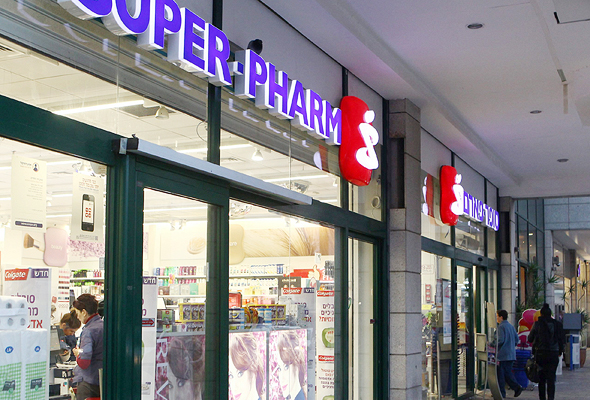 Super-Pharm. Photo: Orel Cohen

In addition, participating startups will have access to internal Super-Pharm data, and will have a chance to collaborate with the retailer during and after the program.

Founded in 1978 by businessman Leon Koffler, and headquartered in Herzliya, a town north of Tel Aviv, Super-Pharm operates hundreds of drugstores in Israel, Poland, and China. Marketing Vice-President at Super-Pharm, Ofer Levy, said in a statement that the retailer is searching to improve the retail experience in its branches as well as online and to find solutions for logistical processes and services.

SigmaLabs was founded in 2015 by Israel-based venture capital company Entrée Capital with an initial sponsorship from Yahoo. Other sponsors included Amazon Web Services and Israeli credit card issuer Leumi Card, a subsidiary of Israel-based Bank Leumi.