Medical Cannabis Company Tikun Olam Nabs Growth, Export Licenses in Greece
The licenses will enable the Israeli company to supply the European market, while Israel's cannabis export reform remains dead in the water, making no headway
On Tuesday, Israeli cannabis company Tikun Olam Ltd. has been granted a license to grow up to 400 Israeli dunams (400,000 square meters) of medical cannabis in Greece and export it from there, one person familiar with the matter told Calcalist on condition of anonymity. The licenses will enable Tikun Olam to sell their products in Europe without relying on the Israeli cannabis export reform that has fizzled out in the past six months.

For daily updates, subscribe to our newsletter by clicking here.

Privately-held Tikun Olam, originally set up in 2005 as a nonprofit, is an Israeli medical cannabis cultivator and supplier. In addition to its Israeli assets, the company operates in the U.S., Canada, and Australia. May's $2.5 billion merger between Canadian Aurora Cannabis Inc. and rival MedReleaf Corp. gave Tikun Olam's 10% stake in MedReleaf a $250 million valuation at the time.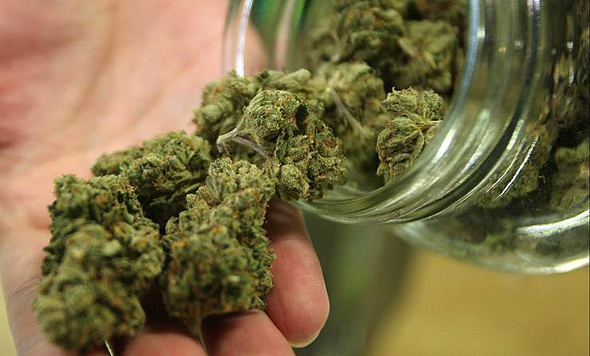 Medical cannabis. Photo: Getty Images

The Greek operations will be set up in partnership with Israeli businessman Tamir Weitzman, of the Weitzman family, which holds real estate and hospitality assets in the Netherlands and in Germany, where it has already partnered with Tikun Olam. Germany is currently one of only several European countries to permit medical cannabis import.

Tikun Olam has already acquired land in central Greece and started setting up greenhouses, the person familiar with the matter said.