Vitec Group Buys Amimon in $55 Million Cash Deal
Vitec has been a customer of Israel-based chipmaker Amimon since 2012
London-listed Vitec Group PLC has acquired Israel-based chipmaker Amimon Inc in a $55 million cash deal, Vitec announced Friday in a filing to the London Stock Exchange. Including added expenses such as employee retention costs, the deal is valued at $59.9 million.

For daily updates, subscribe to our newsletter by clicking here.

Amimon is headquartered in San Jose, California, but the majority of its 60 employees are employed in its Israeli research and development center. The company develops chipsets and modules for real-time wireless video transmission. The company registered revenues of $18.6 million and an operating loss of $0.7 million for 2017, and revenues of $13.4 million for the first three quarters of 2018, according to Vitec.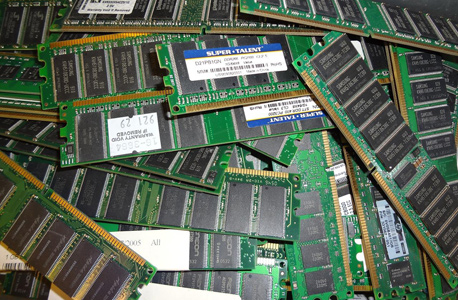 Chips. Photo: pixabay.com

Vitec, which has been a customer of Amimon since 2012, announced it will integrate the company into its creative solutions division. The integration is expected to increase the division's EBITDA by $4 million in 2019, $7.5 million in 2020 and $9 million in 2012, Vitech said.

"Amimon is the technology of choice for wireless equipment used in the cine market," said in a statement Stephen Bird, group chief executive of Vitec.