Team8 Unveils Identity-Based Cloud Security Startup Portshift
The Israeli cyber foundry also announced it backed Portshift with a $5.3 million Seed investment
Israeli cybersecurity foundry Team8 LLC on Tuesday unveiled new identity-based cloud security startup Portshift, also announcing it backed the new company with $5.3 million in Seed investment.
For daily updates, subscribe to our newsletter by clicking here.
Portshift's model of security is built into the development instead of being layered on, protecting applications from coding stage, Team8 said in a statement. "The old world of security based on IPs and ports is not able to keep up with the way IT infrastructure scales today," Ran Ilany, Portshift CEO and co-founder, said in a statement. To keep up, he said, security has to be integrated into development, deployment, and operations processes.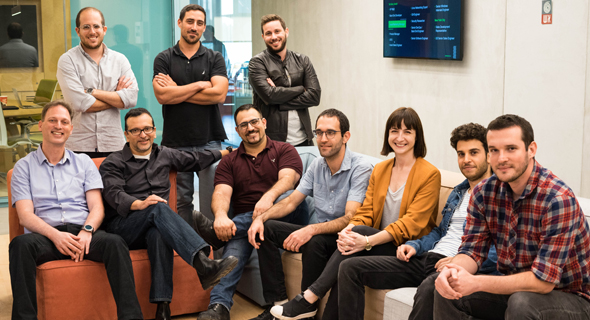 Portshift. Photo: PR

Ilany is a serial entrepreneur and former head of security infrastructure division at Israeli firewall pioneer Check Point Technologies. Portshift co-founder Zohar Kaufman is a 20-year-veteran of Israeli tech industry, who managed research and development operations at cloud storage company CTERA Networks Ltd.

While operating in stealth mode, Portshift has already acquired clients in the U.S. and Europe, Team8 said.

Last month, Team8 announced a new $85 million fund backed by investment from Walmart, Japan's SoftBank Group International, European aerospace company Airbus Group SE, Singapore's governmental holding company Temasek Holdings (Private) Ltd., and ten more multinational companies.