Woman Investigated in Lev Leviev Diamond Smuggling Case Dies in Apparent Suicide
Earlier this week, the women had been questioned under caution by Israel Police about her role in the alleged smuggling
A woman employed by LLD Diamonds Ltd., a company owned by Russian-born Israeli businessman Lev Leviev, has died in an apparent suicide Tuesday after being probed in a diamond smuggling investigation.

For daily updates, subscribe to our newsletter by clicking here.

Earlier this month it was revealed that Leviev's son, Zvulun Leviev, LLD CEO Reuven Shmuelov, and several other employees of the Israeli diamond company have been under investigation by Israel Police for allegedly operating a diamond smuggling network. According to the allegations, between the years 2010 and 2018, the network has smuggled diamonds worth approximately $80.5 million (NIS 300 million) between Israel and Russia. The investigation had been operating under a gag order since March.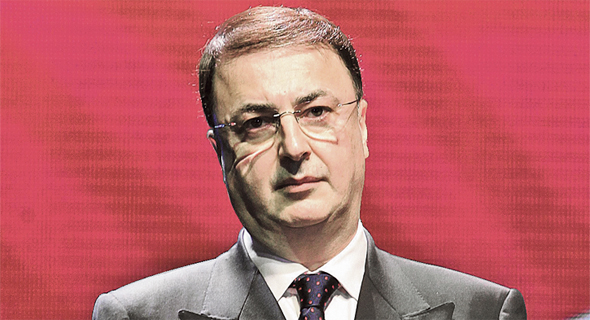 Lev Leviev. Photo: Orel Cohen

The woman was found dead after falling from the ninth floor of the Israeli Diamond Exchange building in the greater Tel Aviv metropolitan area. Earlier this week, she had been questioned under caution by Israel Police about her role in the alleged smuggling.

Israel police said in a statement that it regrets the tragic turn of events. The police did not provide details into the investigation.