Drone Maker Aeronautics Reports 23.7% Drop in Revenues
The Tel Aviv-listed drone maker has been under a probe since September 2017 in an ongoing investigation into its conduct
In the midst of a criminal investigation into its conduct, Israel-based drone maker Aeronautics Ltd. reported Tuesday a stark decline in revenues and an operating loss of millions of dollars for the third quarter of 2018.

For daily updates, subscribe to our newsletter by clicking here.

Founded in 1997 and based in Yavne, a town in central Israel, Aeronautics develops military unmanned aerial vehicles (UAV).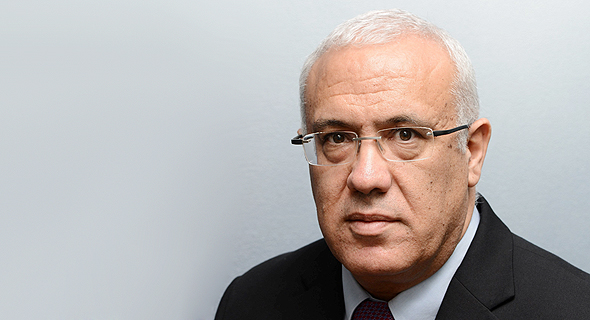 Amos Matan, Aeronautics CEO. Photo: PR

The Tel Aviv-listed company has been under probe by Israeli police and the country's ministry of defense since September 2017, the details of which have been placed under a sweeping gag order by an Israeli court. In August, Aeronautics announced its executives were summoned by the Israeli State Attorney to a hearing pertaining to the investigation.

Since listing on the Tel Aviv Stock Exchange in June 2017, Aeronautics' stock has dropped around 58%, by market close Monday.