Supporting Arab Entrepreneurs Is Vital for Israeli Economy, Says Innovation Authority Chief
Aharon Aharon, head of Israel's governmental tech investment arm, spoke at a conference on tech and the country's Arab sector held in Nazareth Tuesday
Support for entrepreneurs coming from Israel's Arab minority is vital for the country's economic and social development, Aharon Aharon, head of government investment arm the Israel Innovation Authority (IIA), said. Aharon spoke at a conference on tech and Israel's Arab sector, held Tuesday in Nazareth. The conference was organized by the Israeli Ministry for Social Equality and the U.S. Embassy in Israel with participation by the American Ambassador to Israel David Friedman.

For daily updates, subscribe to our newsletter by clicking here.

According to Aharon, IIA widened its support for Arab startups, awarding more than $17 million (NIS 65 million) in grants to Arab entrepreneurs in Israel since the beginning of 2018.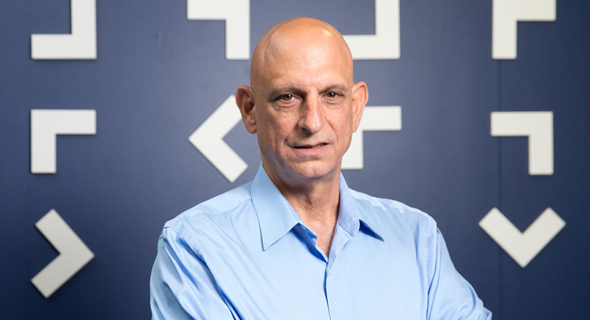 Aharon Aharon, head of IIA. Photo: Orel Cohen

"Over the past five years, there has been a 50% increase in the number of Arab students studying computer science and engineering," Aharon said, adding that data collected by the IIA shows that over 2,000 Israeli Arabs graduate with computer science and engineering degrees annually.

While Arabs make up roughly 21% of Israel's population, they only hold 3% of the country's tech jobs, according to IIA data. Comparatively, the ultra-Orthodox (Haredi) community in Israel makes up 12% of the population and holds some 2.7% of local tech jobs.

Also speaking at Tuesday's conference, Avi Simchon, head of Israel's National Economic Council, said that this year, one-third of the incoming class at the Technion-Israel Institute of Technology had been Arabs, the highest number of Arab students at the institute to date. The Technion is located in Haifa, a Jewish-Arab city in country's north.