Marketing Strategy Startup KonnecTo Raises $1.5 Million
Touting Coca-Cola, Phillips, and Stella Artois among its customers, KonnecTo offers companies behavioral research insights on consumers and customers by analyzing personal data from multiple social media services
New York-headquartered, Tel Aviv-based marketing strategy startup KonnecTo Top Tech Ltd. has raised $1.5 million in seed from investors, including Israel-based consumer research company StoreNext Ltd., the companies announced Tuesday.

KonnecTo offers companies behavioral research insights on consumers and customers by analyzing personal data from multiple platforms, with consumer consent.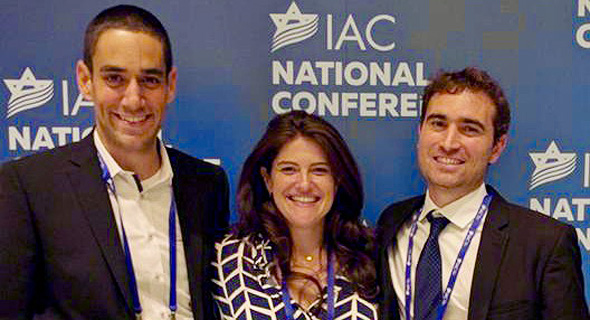 KonnecTo's co-founders. Photo: PR

KonnecTo and StoreNext also announced a collaboration agreement, under which StoreNext will provide its clients with KonnecTo's automated consumer behavior reports.

Founded in 2016, KonnecTo touts Coca-Cola, Phillips, and Stella Artois as customers.