Online Gambling Company Playtech Reaches Tax Settlement in Israel
The London-listed gambling software developer will pay $32 million following an audit for the years 2008-2017
London-listed online gambling software developer Playtech PLC will pay Israeli authorities $32 million within the next 30 days as part of a tax settlement. The additional tax has been determined following a civil tax audit for the years 2008-2017. According to a filing, Playtech made to the London exchange Wednesday, it is the result of transfer pricing adjustments made by the Israeli Tax Authority.

For daily updates, subscribe to our newsletter by clicking here.

Founded in 1999, Playtech is the world's largest provider of online gambling technology, employing over 5,000 people globally. The company listed in London in 2006. The company reported revenues of €436.5m and an adjusted net profit of €83.3m for the first half of 2018.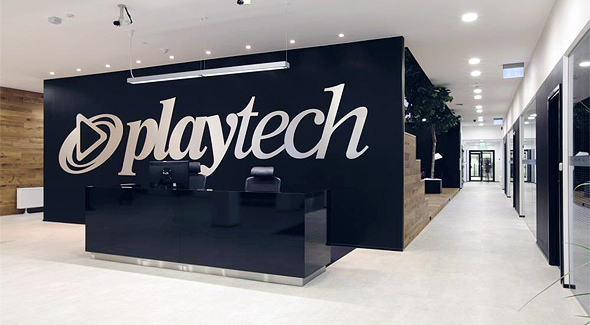 Playtech's U.K. offices. Photo: Glassdoor

In December, Playtech notified investors that increased taxation on gambling approved by the Italian Senate is expected to reduce its 2019 Adjusted EBITDA by around 20 million euros to 25 million euros "before any mitigating actions." Playtech's stock fell around 55% over the last year. The company issued a revenue warning in July.

In November, Playtech founder Israeli-born businessman Teddy Sagi sold his remaining 6.4% stake in the company, for a total profit of around 90 million pounds.