Teva Agrees to Stop Selling Amgen Generic Following Patent Infringement Settlement
In December, Teva reached a confidential settlement and licensing agreement with drug manufacturer Neos Therapeutics, regarding its generic version for Neos' ADHD drug
On Wednesday, Teva Pharmaceutical Industries Ltd. announced it settled an ongoing patent infringement litigation with Amgen Inc., concerning Teva's generic version of Amgen's Cinacalcet for kidney disease patients on dialysis.

Teva stated it has recently received approval for the product and launched it in the U.S., but as part of the settlement will stop selling the drug until mid-2021. The company will also pay Amgen an undisclosed sum.

In December, Teva reached a confidential settlement and licensing agreement with drug manufacturer Neos Therapeutics Inc., regarding its generic version for Neos' ADHD drug. According to the agreement, Teva will only be allowed to manufacture and sell a generic version of the drug as of July 2026.

Teva was up 2.79% on NYSE on Wednesday market close.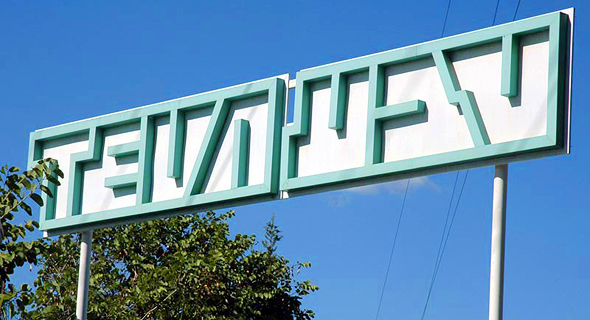 Teva. Photo: Bloomberg