New Israeli Medical Technologies Fund Aims to Close $150 Million in Commitments by End of Year
CBG Asset Management, an investment firm owned by U.K.-based businessman Vincent Tchenguiz, is one of the partners in the venture
ALIVE HealthTech Fund, a newly-established Israeli venture fund, is aiming to raise $50 million in commitments by the end of the quarter and $150 million by the end of 2019, according to Ascher Shmulewitz, chairman of Israeli cannabis company Therapix Biosciences Ltd. The fund is looking to invest in medical technologies, he said. The founding partners have committed $32 million to the fund.

For daily updates, subscribe to our newsletter by clicking here.

The new fund is a joint venture of Shmulewitz; Israeli health maintenance organization Maccabi Healthcare Services; Israeli medical centers chain Assuta; CBG Asset Management, an investment firm owned by U.K.-based businessman Vincent Tchenguiz; and Michel Habib, a former general partner at Israeli venture capital firm Agate Medical Investment, and Tchenguiz's representative in Israel.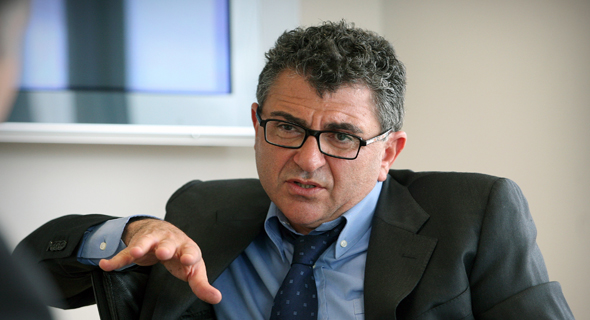 Vincent Tchenguiz. Photo: PR

Maccabi and Assuta will provide the fund with access to clinical trials, medical databases, and commercial pilots.

Shmulewitz and Habib will co-manage the fund, which intends to invest mainly in late-stage startups in the domains of medical devices and software, digital health, personalized healthcare, nutrition-related technologies, and medical cannabis.