Kibbutz-Based Cannabis Outfit Seeks to Merge With Tel Aviv Shelf Company
Apex has signed a memorandum of understanding with RCK, a cannabis genetic research and nursery company based in Ruhama, a kibbutz in Israel's south
Israel-based financial services firm Apex Issuances Ltd. is merging a Kibbutz-based cannabis outfit with a shelf company it controls, Tamda Ltd. In a Thursday filing to the Tel Aviv Stock Exchange, Tamda announced Apex has signed a memorandum of understanding with RCKMC Ltd., a cannabis genetic research and nursery company based in Ruhama, a kibbutz in Israel's south.

For daily updates, subscribe to our newsletter by clicking here.

Ruhama owns 26% of RCK, which will own 75% of the merged company if the deal goes through. Israel's agriculture-focused Kibbutzim, once some of its stronger communities, have mostly fallen from favor as the country's emphasis moved to technology, leading some to turn to more lucrative ventures—such as medical cannabis. RCK was founded in February 2018 and intends to start commercial operations in the second quarter of 2019.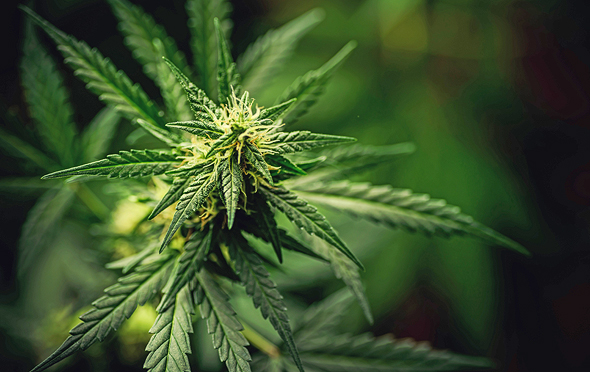 Cannabis. Photo: Shutterstock

Cannabis stocks have exploded on the Tel Aviv exchange in the past 18 months, with several companies pivoting to the domain or merging with existing cannabis operations, leading to 17 cannabis-related companies currently listed. The stock price of cannabis company InterCure Ltd., chaired by former Israeli prime minister Ehud Barak, rose by as much as 2200% over the past 12 months.

The deal is still pending board and regulatory approval and a due diligence process.