Life Sciences Venture Fund aMoon Closes Second Fund at $660 Million
The second fund will focus on mid to late-stage health companies in the domains of pharma, digital health, and medical technology
Israel-based life sciences, healthcare, and technology venture capital firm aMoon is closing its second fund, aMoon II, at $660 million, the company announced Wednesday.

For daily updates, subscribe to our newsletter by clicking here.

Reuters reported the fund had $600 million in commitments in January. AMoon reported a $250 million commitment from Credit Suisse AG in May.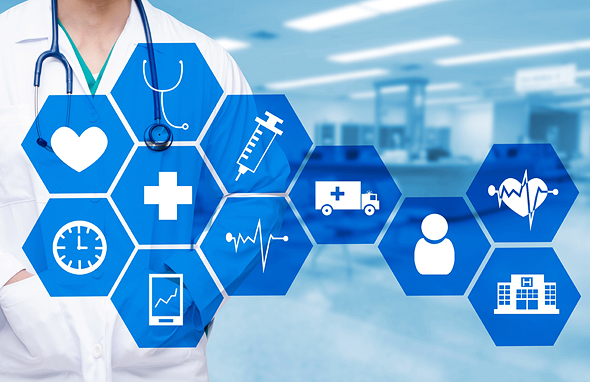 Digital health (illustration). Photo: Shutterstock

AMoon was founded in 2016 by Yair Schindel, the former CEO of an Israeli government agency in charge of pushing forward digital initiatives, and Marius Nacht, the co-founder of firewall pioneer Check Point Software Technologies Ltd. Its first fund was backed exclusively by Nacht.

The second fund will focus on mid to late-stage health companies in the domains of pharma, digital health, and medical technology, making investments in the range of $10 million to $50 million over the next five years in 15-20 startups.

AMoon's current portfolio companies include Israel-based DayTwo Ltd., which analyzes gut microbiomes to personalize dietary recommendations, and medical analytics company Zebra Medical Vision Ltd.