Crypto Mining Outfit Bitfarms Takes $20 Million Loan
The Tel Aviv-listed company announced last week it will be reporting a depreciation of around $19 million in its annual report for 2018
Tel Aviv-listed shelf company turned crypto mining company Bitfarms, formerly Blockchain Mining Ltd., will be receiving a $20 million loan at a 10% interest rate via its subsidiary Backbone Hosting Solutions Inc., the company announced in a filing to the Tel Aviv Stock Exchange Sunday.

The loan, which will be given in four stages by New York-based Dominion Capital LLC, will be used to expand its daily operations, Bitfarms said. $5 million of the 24-month loan have already been transferred. As part of the loan agreement, Dominion received equity purchase warrants for up to 6.7 million shares of Bitfarms Ltd. (Canada), a company set up by Bitfarms specifically for the agreement.

Bitfarms, which started its life as Natural Resources Holdings Ltd., merged with Canadian blockchain mining company Backbone Hosting in 2017 in a midst of a cryptocurrency hype that saw it initially jump thousands of percentages on the Tel Aviv exchange.

Last week, the company announced it will be reporting a depreciation of around $19 million in its annual report for 2018, mostly related to the valuation of its crypto mining assets. Founded and former CEO Roy Sebag left the company in April and has since stirred mostly clear of cryptocurrency.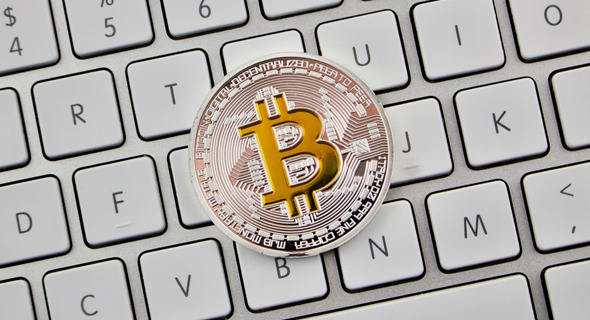 Crypto. Photo: Shutterstock