Thailand's Alcohol and Food Conglomerate Singha Partners With SOSA
SOSA will help Singha scout for technologies with a focus on consumer, logistics, and marketing technologies
Thailand's Singha Corporation Co. Ltd., the holding company of Singha beer maker Boon Rawd Brewery, has joined the network of Tel Aviv and New York-based innovation hub SOSA, the latter announced Tuesday. The Singha Corporation is a leading Thai conglomerate producing alcoholic and non-alcoholic beverages, food products and other consumer goods sold in more than 50 countries worldwide.
For daily updates, subscribe to our newsletter by clicking here.
SOSA was founded in Israel in 2014 by a group of angel investors and venture firms and began its way offering coworking facilities. Today, SOSA operates as an investor network and corporate innovation hub, connecting companies and entrepreneurs, and facilitating collaborations, investments, and acquisitions. SOSA operates in Tel Aviv and New York, and reports a network of more than 10,000 startups and 150 venture capital and corporate investors.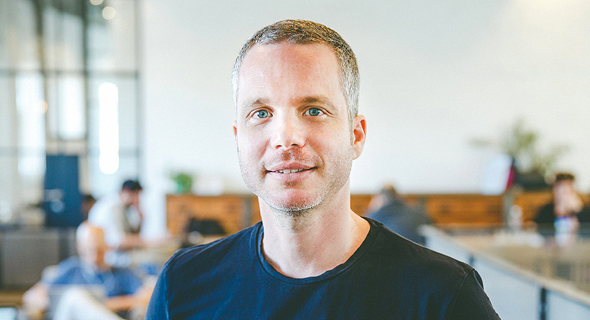 SOSA CEO Uzi Scheffer. Photo: Ella K. Sverdlov

In January, SOSA announced it welcomed Tokyo-headquartered multinational insurance holding company Tokio Marine Holdings Inc. into its network, with the purpose of facilitating strategic investments across the verticals of cybersecurity, artificial intelligence, insurance technology, and fintech.

In a statement, SOSA CEO Uzi Scheffer said that the partnership with Singha is a step in the expansion of SOSA's partner network in Asia. SOSA said it will help Singha scout for technologies with a focus on consumer, logistics, and marketing technologies, including data analytic tools and other technologies to help Singha tap into consumer trends such as sugar reduction and alternative proteins.