Ahead of Potential IPO, Gett Changes Chief Financial Officer
Aliaksei Aneichyk, until recently a senior executive at Credit Suisse, will be stepping in following Tal Brener's resignation
Ahead of a potential initial public offering at the end of 2019, taxi-hailing company Gett Inc. is changing its chief financial officer. Gett has confirmed to Calcalist that Tal Brener, the company's chief financial officer for the past seven years, is stepping down. He will be replaced by Aliaksei Aneichyk, until recently the head of the Europe, Middle East, and Africa pre-IPO private placements team at Credit Suisse. Aneichyk will work from the company's London office.

For daily updates, subscribe to our newsletter by clicking here.

Earlier this month, Gett founder CEO Dave Weiser informed employees that the company is considering an IPO by the end of the year.Two weeks ago, Calcalist reported that the company has been approached by The Tel Aviv Stock Exchange regarding a local IPO. In a Financial Times interview two weeks ago, Weiser said the company is considering listing on either the London Stock Exchange or on the Tel Aviv exchange.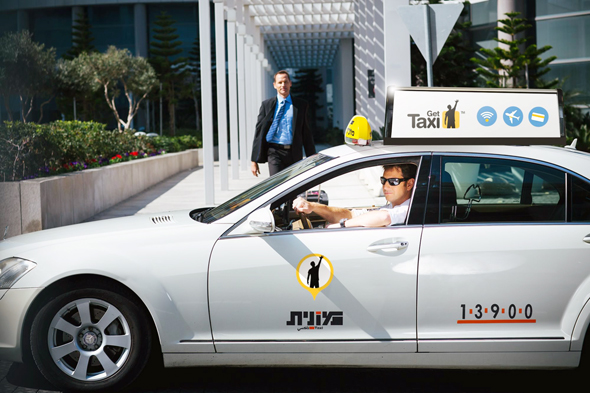 Gett taxi. Photo: Ronen Boidek

On Friday, ride-sharing company Lyft Inc. debuted on the Nasdaq, raising $2.3 billion. The company was up 8.74% on the exchange by the day's close.

Founded in Israel in 2010, Gett has raised $640 million to date, including over $300 million from Volkswagen AG, which has been reported late last year to mostly pull out from the investment.The company has a strong presence in the Israeli market and also operates in Russia, London, and New York City, facing stiff competition in all.